F32 Chip / S70 Compatible Chip Smart Card
FREE SAMPLES
will be provided for your evaluation, please
contact us
for your request!
---
F1132 Card:

Mifare S70 Card use Philips NXP Original Mifare Classic 4K Mifare S70 Chip, the protocol is IEC/ISO 14443A.
The advanced data encryption and 2-way password authentication system, and 16 independent sector, make Mifare S70 Card have a widely use range, such as all-in-one card system, Prepaid System, Public Transport, University Management System,etc.
-------------------------
FM11RF32 Chip, also named F1132 or F32, is fully compatible with Mifare S70, the usage, performance, function are all the same. The only difference between them is F32 is designed and produced by Fudan Company, Mifare S70 is designed and produced by NXP company, this difference makes price different, F32 is cheaper than Mifare S70. Currently, Mifare S70 cards are replaced by F32 Card in more and more systems.

Download NXP Original Mifare S70 Data Sheet
---
Item

F1132 Chip Card/ Compatible Mifare S70 Chip Smart Card

Model

Chip Type

F1132 Chip / Compatible Mifare S70 Chip

Frequency

13.56MHz / HF

R/W

Read / Write

Community Protocol

ISO 14443A

Operate Distance

1~10CM

Color

White(other color available if large quantity)

Surface

Glossy/Matt/Frosted

Print

CMYK/PMS

Personalized

Numbering

-UID Code, Series Code, Customized Code
-Inkjet, Laser, Flat Numbering, Golden Embossing, Silver Embossing, etc

Photos Printed

Different Photos can be printed

Other Craft

Bar Code, QR Code printed, UV

Material

PVC/PET

Size

85.5*54*0.8mm/Customized Size

Package

200pcs/box,5boxes/carton,10boxes/carton,15box/carton,25boxes/carton,customized package

Temperature Range

Operation

-10℃~+70℃

Storage

-20℃~+85℃

Application

Widely used in Time Attendance Management, Access Control, Card Lock, Student Management, Membership Management, Car Parking System, etc
---

---
Different Encapsulation: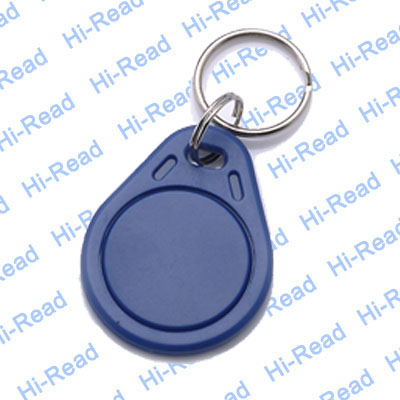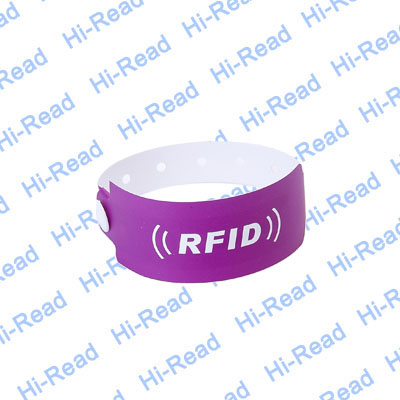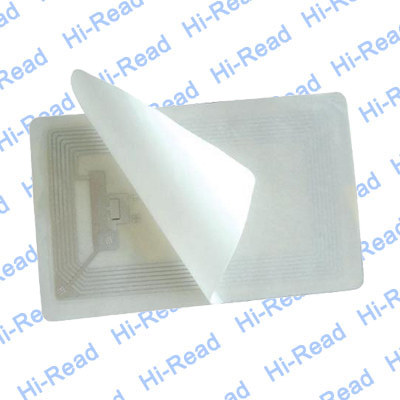 ABS Key Fob
Wristband
Sticker/Label