Global RFID Market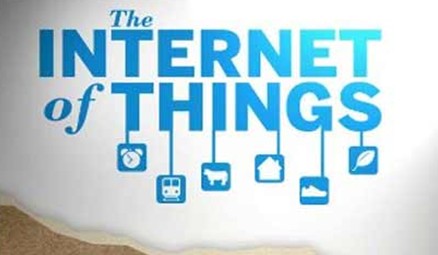 From the global market, since 2010, global RFID market continues to heat up due to economic conditions improve and the Internet of Things push.
Global RFID market continues to heat up, the scale has reached more than 20 billion dollars.
The next 10 years, RFID applications will be more and more widely used.
Currently, the demand from security industry such as parking lot, reader, access control have a large jumping, and the real power point is the internet of things.
The main market of global will be China and Europe, the demand will be huge in paper sticker, reader and writer devices and terminal devices.